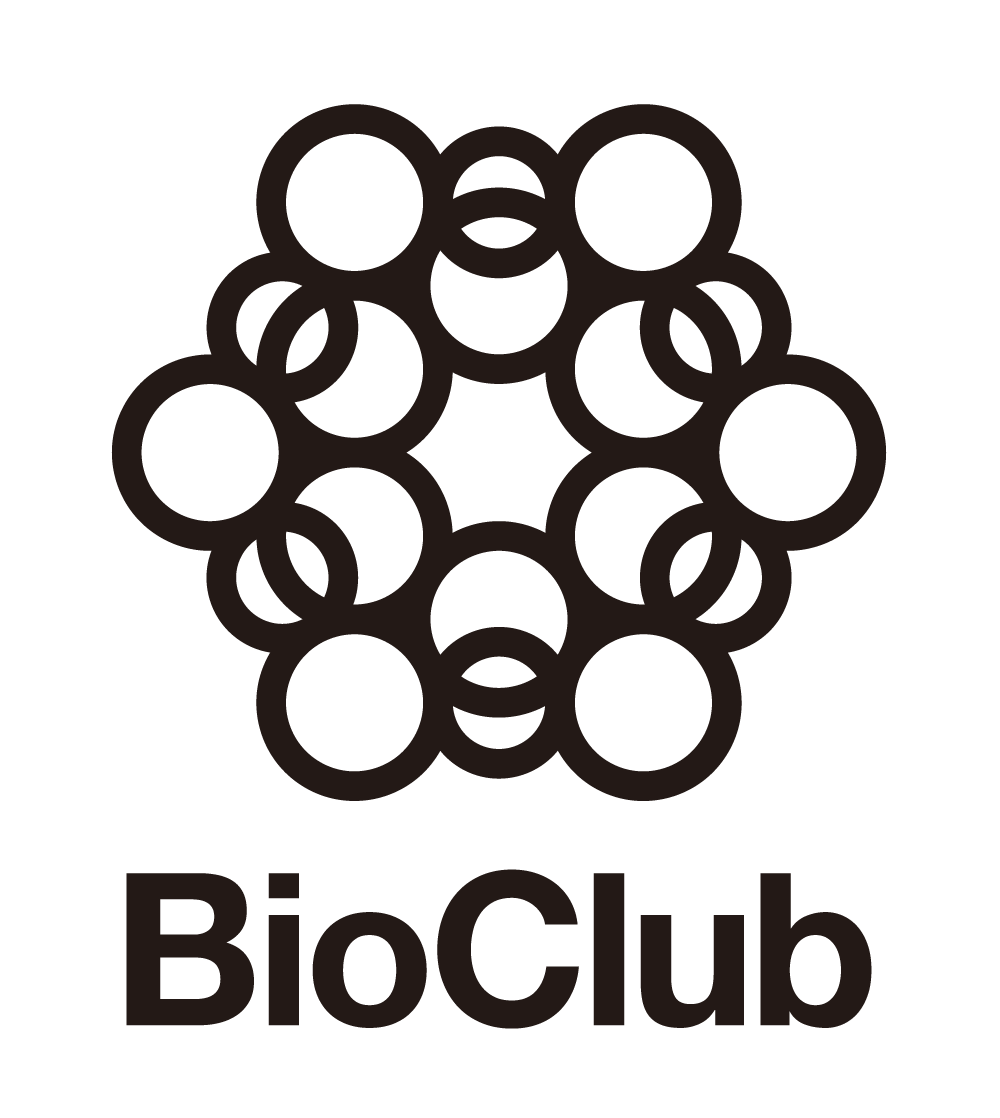 BioClub Tokyoの
新しい

ウェブサイトへようこそ。
Welcome to the

New Website

for BioClub Tokyo.
現在、BioClub Tokyoの新しいコミュニティ主導のサイトを作成中です。BioClubや日本のBio-Scence、世界のBioCommunityで起こるエキサイティングな出来事やプロジェクト、ワークショップなどを共有、伝達できるようにします。
We are currently working on a new, community-driven site for BioClub Tokyo, so we can share and communicate all the exciting things, projects and workshops that happen in and around BioClub, the wider Japanese Bio-Scence and the Global BioCommunity!
Weekly Meetings, every Tuesday at 19:00
Please join us for our Weekly BioClub Meetings! Come and meet our amazing Bio-Community, have a look at our BioLab, feel free to ask questions about DIY Bio, BioArt, BioDesign. Newcomers very much welcome!
Legacy BioClub Website
Our legacy BioClub Website still has a some content and event infos.
Join our BioClub Discord Community!
Join us at our BioClub Discord to get in touch and find out more about the ongoing projects.
Follow BioClub at Social Media!
FaceBook: BioClubTokyo
Twitter: BioClubTokyo
Instagram: BioClubTokyo